so you couldn't handle not knowing huh? that's cool little coffee lover, we thought that might be the case so put what we're currently roasting for each bag below: 

east timor - (huapa) organic
producer - duhoho
washed process
typica and timor varietal
1300 masl
medium roast
brown sugar, chocolate, orange
bag code - 11111120

rwanda - (kibuye)
producer - bwishaza
washed process
red bourbon varietal
1600+ masl
medium roast
blood orange, caramel, black tea
bag code - 22222230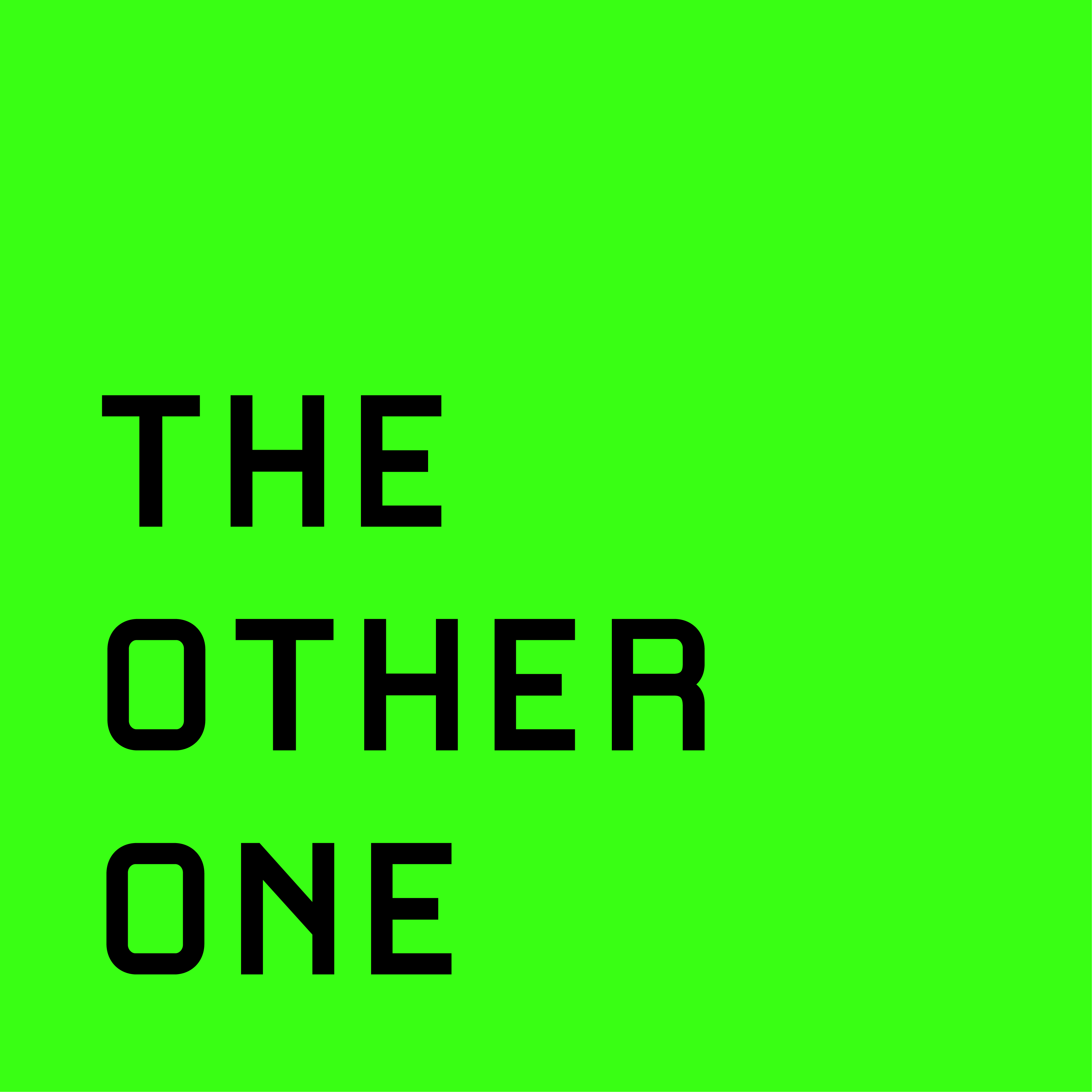 costa rica - (naranjo)
producer -san juanillo
macerated natural process
marsallesa varietal
1600 masl
medium roast
prune, white grape, honey
bag code - 33333328
all our coffee beans are specialty grade, sustainably sourced and where possible, we build a relationship with the farms directly. each bean is designed for how you brew and drink your coffee but there are no strict rules, feel free to experiment and mix them up. you could just find you favourite new flavour combo.
to keep our packaging as minimal as possible we only stamp the best before date, if you're interested in the roast date, it will be 3 months prior to the date shown on the bottom of the bag. We recommend storing in an airtight container or rolling the top of the bag as tightly to the coffee as it gets used. the batch/bag codes relate to the coffee inside. beans will change seasonally and subject to stock but rest assured all coffee will be carefully chosen and roasted follow our themes for each bag and brew method.