want to make amazing coffee at home?
well, you're in the right place - we've created 4 easy to understand bags of coffee that are made to get the most out of the way you make and enjoy your brew
how do subscriptions work?

depending how you like to make and drink your coffee you'll easily find which bag is best suited for you 

to be left as whole beans or ground fine, medium or coarse for your brew method of choice

decide how often you would like your coffee delivered. weekly, bi-weekly, monthly, bi-monthly. one bag makes roughly 12 cups

select the start date you want their subscription to begin (now or in the future), how long you want it to last for (e.g. 3,6,12 months) and don't forget to leave a really great gift message

getting through you coffee faster/slower than you thought? you can change your next delivery, pause, skip or cancel easily in your account
real life people saying nice things:
/** * @var $module \Ucraft\Module */ ?>
Maya - London

Love absolutely everything about WAH coffee beans. Delicious coffee and a subscription that's really easy to manage.

Nikki - London

This amazing company just gave me a pressie to say thank you for my NHS work, I had 'THIS ONE' and it was absolutely delicious. Smells as good as it tastes. Smooth, rich and the perfect strength. I thoroughly recommend this to any coffee lover out there. One of the best I've used by far. Thank you so much We Are Here...beautiful gesture and it tastes amazing xxx

Andy - Margate

Simply put - amazing coffee without the jargon. Currently loving their 'THE OTHER ONE' for a V60. Light, fruity vibes. Amazingly nice humans too!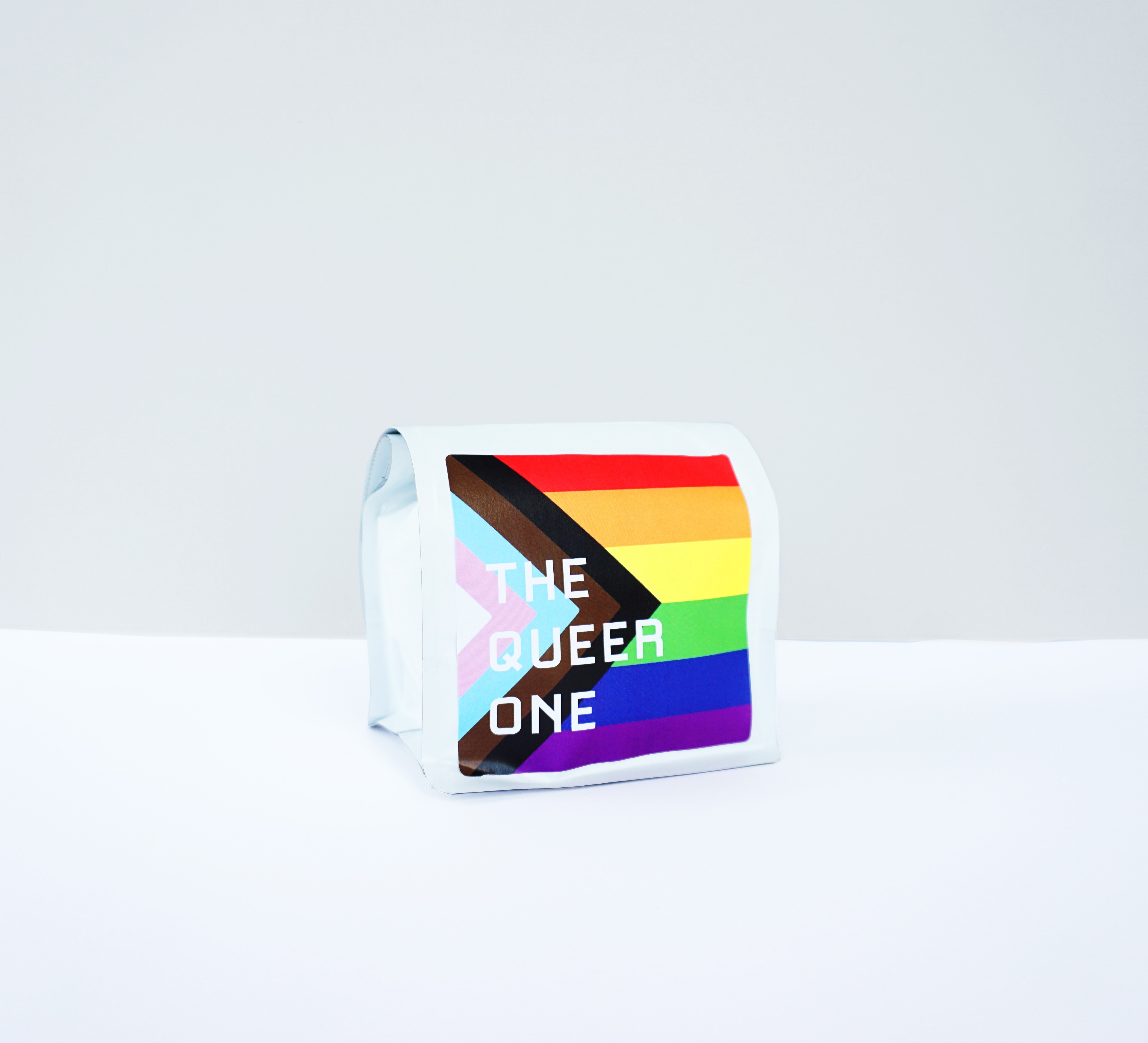 pride is for life and not just for June
we will donate 10p from every bag sold to Gendered Intelligence, a charity that aims to make life better for trans people in the UK through their incredible training, education workshops and mentoring
this will be available all year round, forever
pick which 3 of our beans you would like as a single bag or as a subscription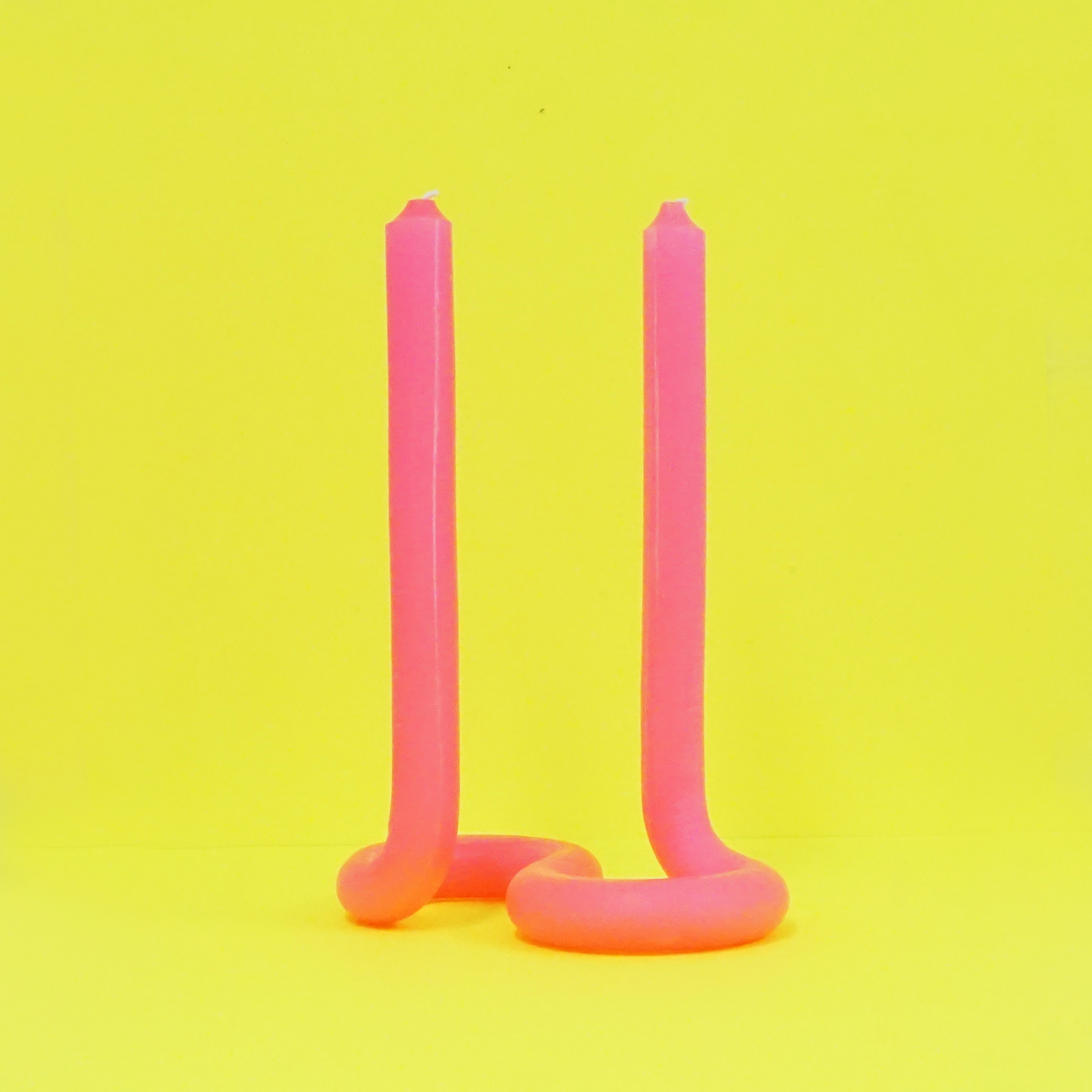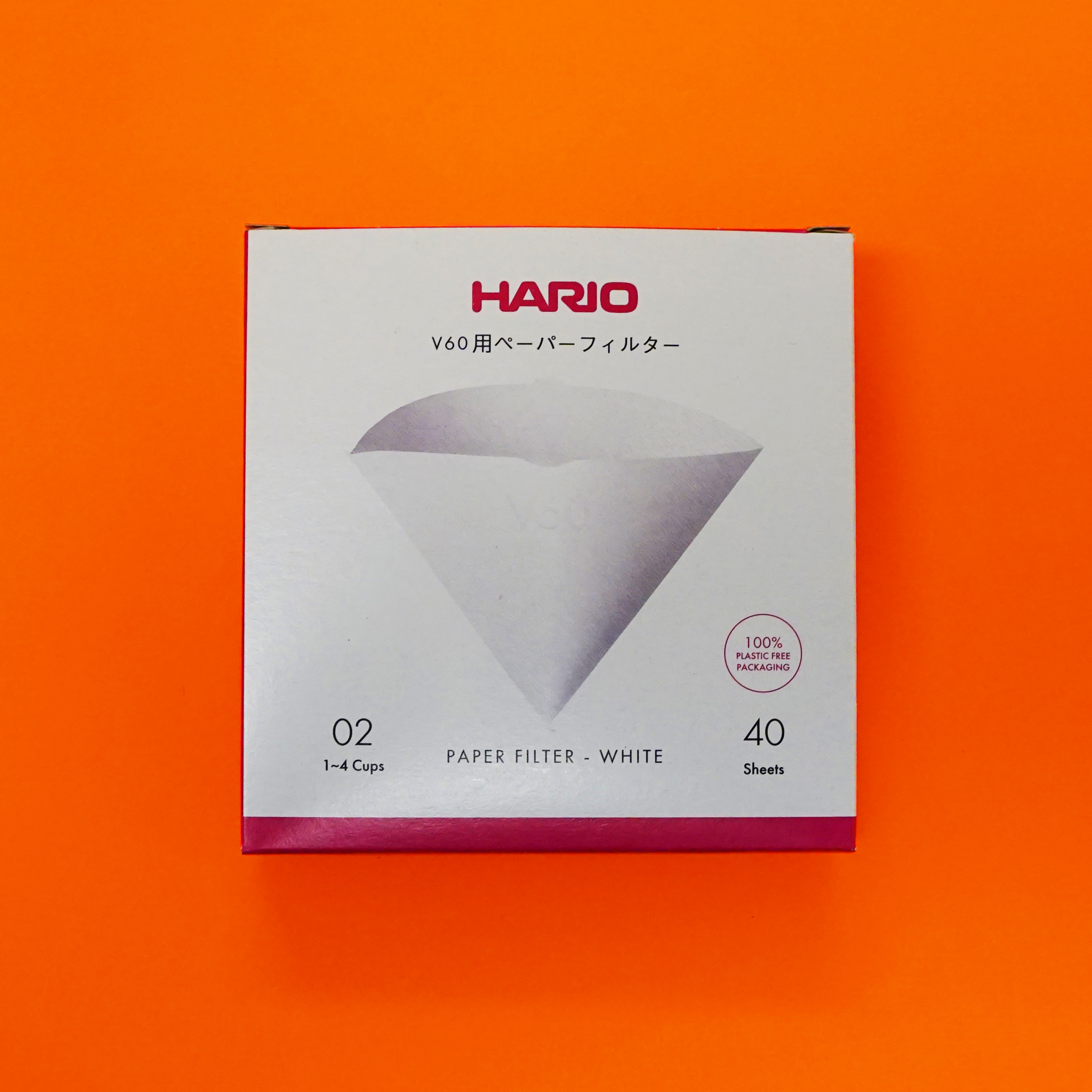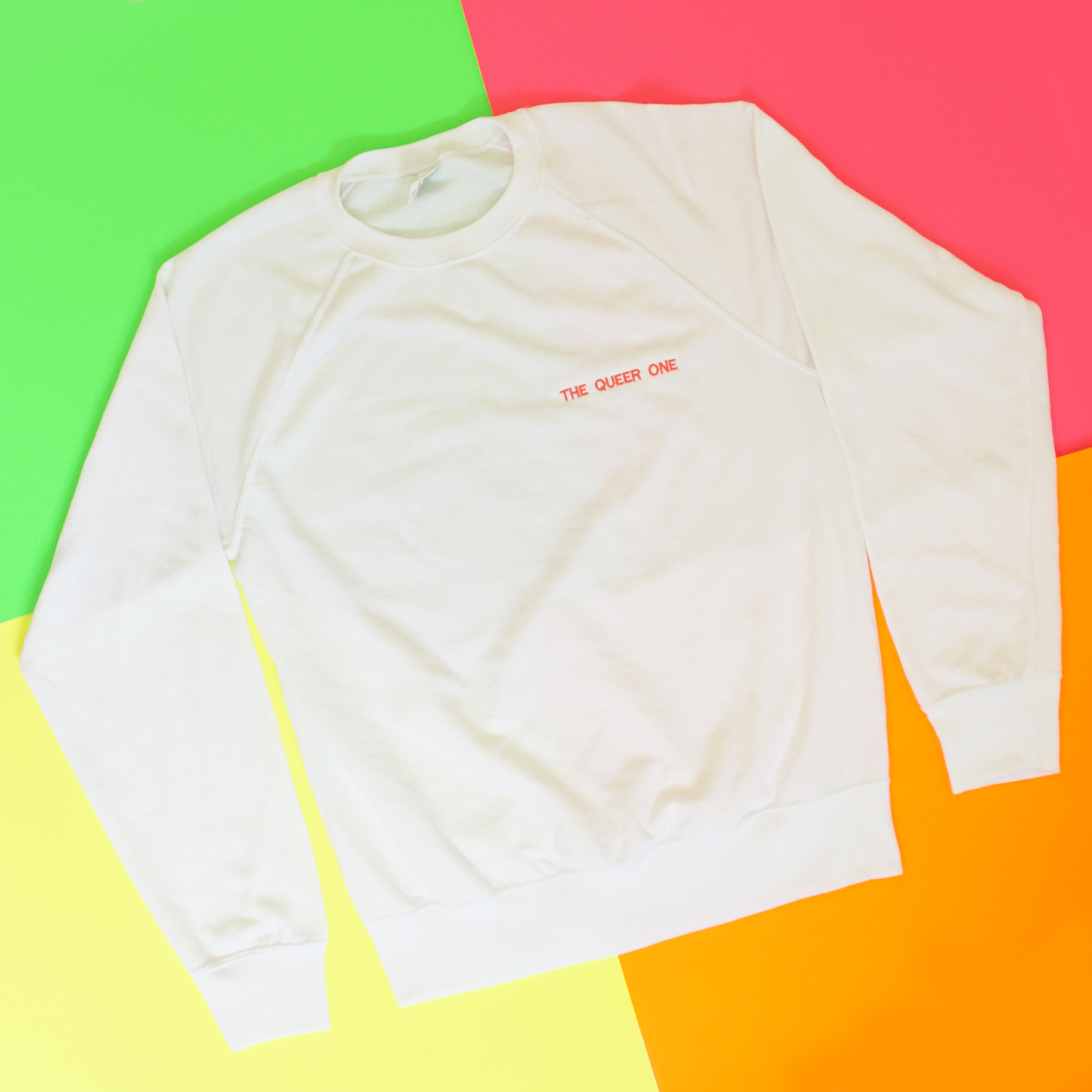 do you find tasting notes a little misleading? or maybe you're unsure how altitude helps you pick the right bag for you? to keep things simple we've done away with some of the details and designed easier to understand descriptions

we choose brilliantly tasty, specialty grade beans so that you're tasting the highest quality coffee that matches how you prefer to brew, whilst helping farmers (along with the supply chain) receive a higher than fair wage

we donate 10p from every 250g bag to the marvellous Missing People or Gendered Intelligence charities, all year round (and for forever-ever). if you choose a larger 500g bag, yep you're right, that's right that's a double donation. 

order before 1pm mon-fri and have despatched the same day via Royal Mail (2nd, 1st or Special) or International Standard if sending overseas. anyone who lives locally in Thanet get free delivery dropped off every Tuesday and Friday

"i've no idea how to make coffee"
we all need to start somewhere and it can all seem a bit much - so if you're a complete newbie or are looking to level up here's a few judgement free tips and tricks without the judgement to get you going 
fancy 15% off your first order?
sign up to our newsletter - it may be about coffee, it may be about cats, if you're lucky it'll be about biscuits

let's make good coffee uncomplicated